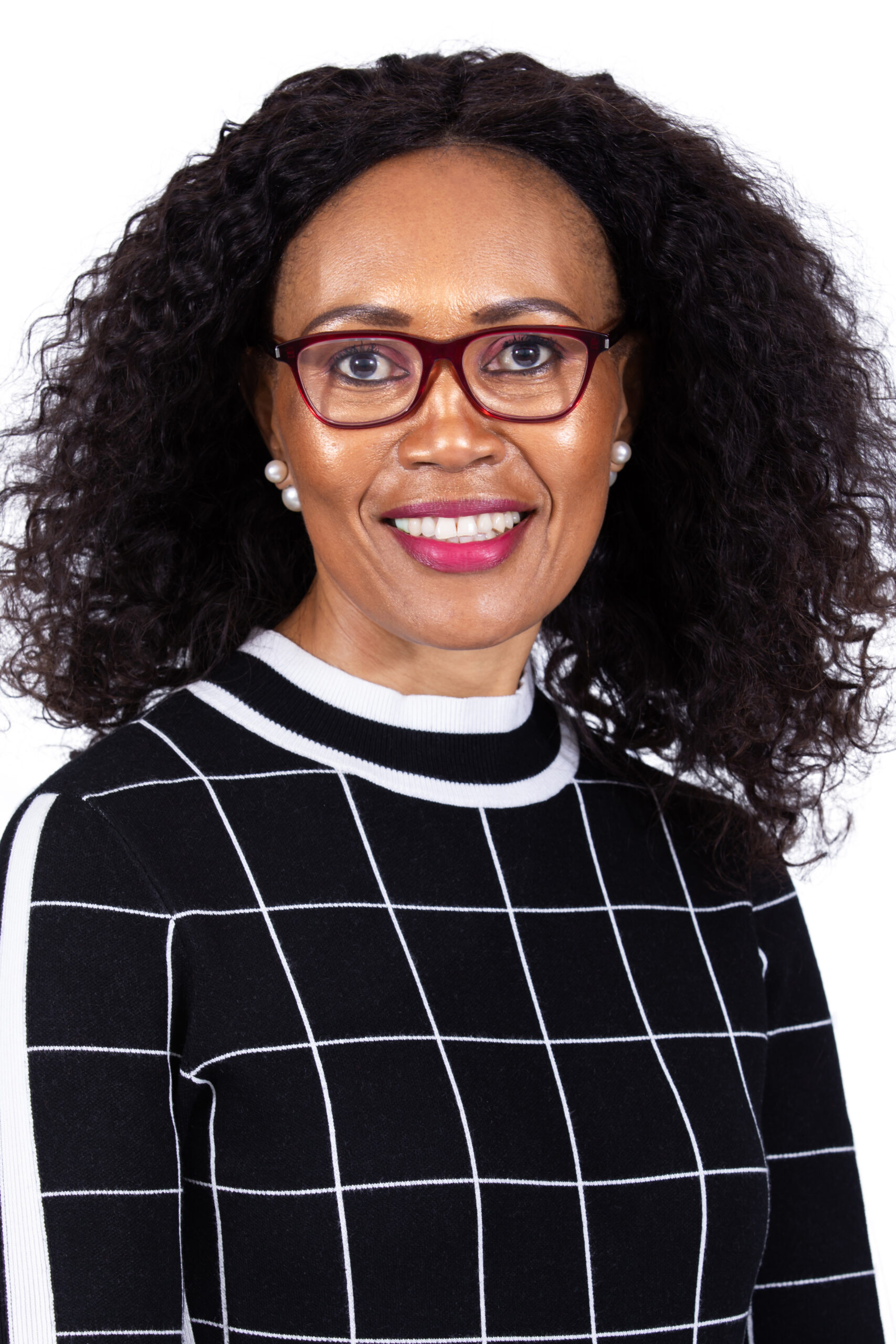 Sindi Mabaso-Koyana CA (SA) (Chairperson)
Sindi Mabaso-Koyana,
A Chartered Accountant, Sindi is the founder of The African Women Chartered Accountants. She later led the formation of the commercial arm, AWCA Investment Holdings (AIH) which she currently chairs.
She is the Managing Partner of AIH Capital the Private Equity firm of AIH.
AIH has built a portfolio of solid investments which include ReefTankers, Atlas panel Beaters, Hollard, Foskor and recently added Bidvest Protea Coin, Global Credit Agency and Futuregrowth Asset Managers.
She has extensive experience In the Public Sector where she served on a number of Sate Owned Companies as Executive and Non-Executive Director. She was Group CFO of Transnet and Prasa in the first phase of South Africa's democracy. Her passion for the public sector was seen in her continuous contribution as Non-Executive Director in SOC's including SANRAL, SAA, Eskom, PIC especially when there was a call by our new President Ramaphosa for professionals to serve in the reforms of the State Owned Entities. Sindi has also serve on listed and international entities where she chairs Audit & Risk Committees, Social & Ethics Committees and Remuneration Committees including MTN Group, Bidvest Group, Sun International Limited and was part of the Governance Reforms of FIFA where she was Deputy Chair and subsequently Chair of their Audit and Compliance Committee. She has had the honour to be the independent Chair of The Sugar Association of South Africa to drive the industry's turnaround.  She is a Fellow of the Aspen Global Leadership Network, Member of International Women's Forum , Advisory member to the Antwerp Management school( Belgium) and Innsbruck Management Centre (Austria). Other international business schools where she has delivered lectures include Duke University in North Carolina and Insead in France
She continues to contribute in the public sector by lecturing at the National School of Government.
Sindi is a former YPO member.